PowerAdvantage Partner Program
---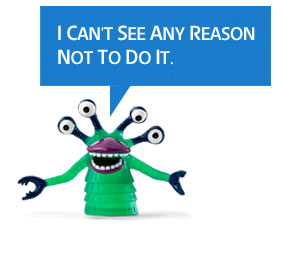 Delivering everything you need to succeed in the power business.
There may be other partner programs out there - but you won't find one that's more rewarding. That's because we see things from a unique perspective: yours. We know your clients look to you to help them keep their businesses up and running. So we created a program that provides the solutions you need, the support you want and the rewards you deserve.
Because we uniquely understand the components you need to be successful, you can count on Eaton to:
Engage.
We not only give partners access to the most technologically advanced products on the market, but we arm you with all of the tools needed to sell them—effectively and efficiently. Among the program's financial incentives are attractive margins, exclusive rebates, and other discounts and promotions to help you close deals. Even more, through Eaton's Deal Registration Program, partners who identify, develop and win new Eaton business are eligible to receive financial rewards.
Execute.
We help you take your business to the next level through an array of valuable incentives specifically designed to bolster sales. Depending on your level in the program, you'll reap advantages such as leads, access to market development funds (MDF), co-marketing materials, value-driven rewards, and digital marketing campaigns enable you to customize the optimal sales and promotion strategies for your particular business.
Empower.
Ongoing support from Eaton means you're never alone. From our national sales and marketing teams to our dedicated staff of inside sales engineers, we are committed to ensuring you have everything you need to succeed in the power industry. We also offer free onsite power assessments, ask our sales team!
Educate.
We realize that clients look to you for answers. That's why Eaton offers a wide variety of specialized training resources designed to enrich your power expertise, including online tutorials, webinars, and program/ solution training through our PA Academy.
Elevate.
The more you partner with Eaton, the more benefits you receive! With three levels to our program (registered, authorized and certified), Eaton makes leveling up fast and easy. Accredited members receive bigger purchase discounts, as well as participation in prosperous incentive programs.
---
Partner Success Story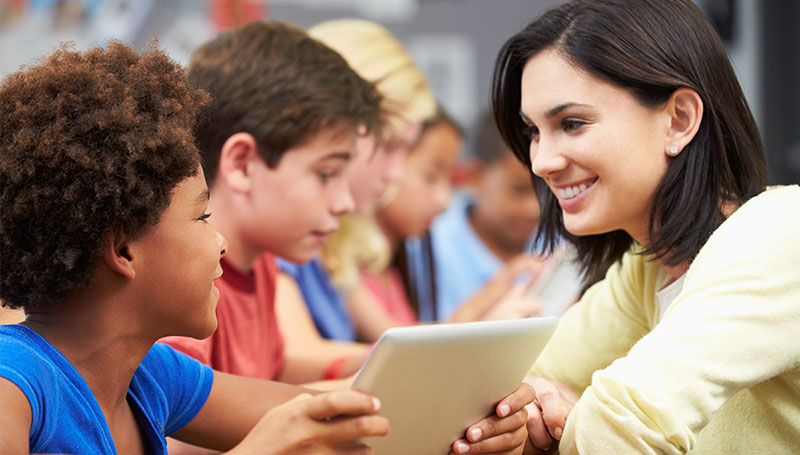 See how Granger Technology Company used Eaton UPS, PDU and software solutions to help the Laurens County school district earn an A+ for uptime, ensuring that its 6,500 students stay ahead of the curve in technology adoption and utilization.
Sign up or sign in.
Get access to deal registration, training, promotions and more.
Already registered? Login to your PowerAdvantage Partner Portal.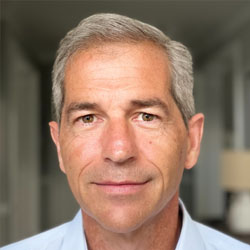 Hervé's Headlines
As changes in the power category occur on a daily basis, Eaton's Hervé Tardy will help you stay on top of the latest innovations and issues that will impact your business.